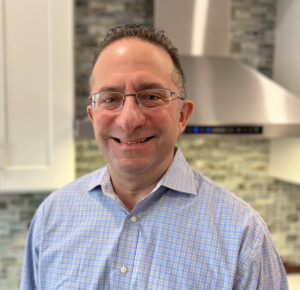 Kahn, CPA PLLC, a professional accounting and financial consulting firm, has been located in Alexandria, Virginia since 1997. At Kahn, CPA, our primary goal is to help clients achieve their personal and business financial goals by providing the highest level of professional services and by being completely dedicated to our clients' needs. Our satisfaction is measured by the success of clients achieving their stated goals.
We prepare tax returns for all types of clients including individuals, small businesses, estates, and trusts. We use the latest sophisticated tax preparation and tax-planning software to assist in the completion of returns. Extensive reading, researching, and more than 40 hours of continuing professional education classes annually help us provide you with the most up-to-date tax advice.
Kahn, CPA clients have initially contacted us for a variety of reasons. They have been referred by existing clients, looking to leave their current accountant, or in need of services only a Certified Public Accountant could provide. These people have stayed with us because our tax planning and compliance services, as well as the overall exceptional level of quality work they receive, has exceeded their highest expectations. We are prepared to do the same for you.
As we prepare your current year's tax returns, we will consider ways to reduce and minimize your taxes in the coming years. In fact, everything we do is intended to serve our clients both professionally and personally in helping them plan for the future. If you would like to investigate whether Kahn, CPA is the accounting firm to help you or your company, we urge you to call or email us to schedule a free initial appointment. We would like the opportunity to show you the high level of professional and personal service you deserve from your Certified Public Accountant.